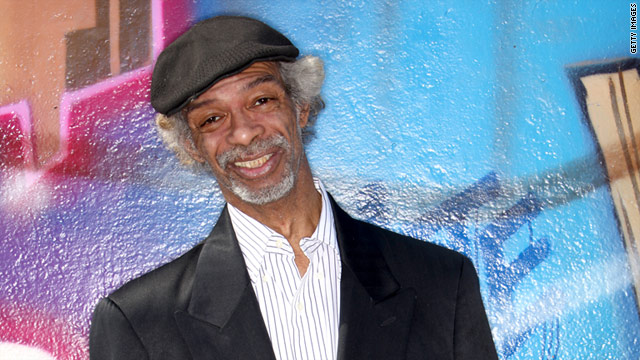 (CNN) -- Gil Scott-Heron, a poet and musician best known for the song "The Revolution Will Not Be Televised," died Friday, his publicist at XL Recordings said.
Born in 1949, Scott-Heron was known for his poetry and soul works in the late 1960s and early 1970s, according to his official website.
His early albums, "Pieces of a Man" and "Winter in America," has been credited with influencing other musical genres like hip hop.
After a 13-year hiatus from making music, Scott-Heron put out a new album last year called "I'm New Here."