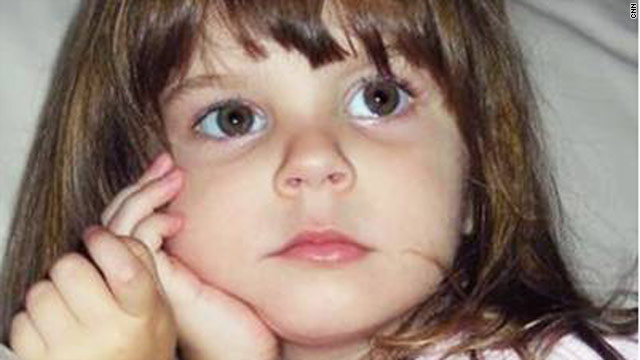 Jury selection began Monday in the case of Casey Anthony, a Florida woman accused of killing her young daughter.
The selection process began at the Pinellas County Courthouse in Clearwater, Florida, according to the Orange County court where the trial will ultimately be held.
Until the first day of jury selection, nearly everything about the selection process -- from the locale of the jury pool to the location of the hearing -- had been kept secret from all but a few people on the defense and prosecution teams because of concerns about seating an impartial jury.
Only one person each on the defense team and on the prosecution team were told of the location in advance, court officials said.
The jurors were expected to be sequestered during the selection process and then transported to the Orange County Superior Court when the trial begins, according to court documents.
Anthony, 25, has been charged with capital murder in the death of her 2-year-old daughter, Caylee. She also faces six other charges, including aggravated child abuse, aggravated manslaughter of a child and misleading law enforcement.
Caylee was reported missing by her grandmother in July 2008, about a month after she was last seen. Investigators found her remains five months later.
Prosecutors contend that Anthony used "a substance" to kill her daughter.
The trial is scheduled to begin on May 17, with Orange County Superior Court Chief Judge Belvin Perry Jr. presiding.
When the trial gets under way, Anthony's parents will be in the courtroom over the objections of their daughter. Defense attorneys asked that George and Cindy Anthony not be allowed to attend the trial, arguing that their right to attend "must yield to the defendant's right to a fair trial." Both have testified in pre-trial hearings and will be called as witnesses during the proceedings.
Anthony's mother, Cindy, called 911 on July 15, 2008, when she learned that Caylee had been missing for about a month.
Courts generally prefer that witnesses not attend court proceedings, out of concern that other testimony could affect theirs. But there are precedents for exempting a victim's next of kin.
Judge Perry ruled that the Anthonys can sit in the gallery, where members of the media and the public sit. But he stressed that they could be thrown out if they make facial expressions or show "approval or disapproval" during the trial. These rules apply to anyone seated in the courtroom.