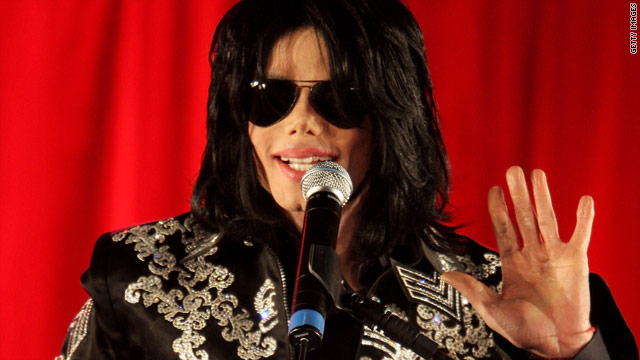 It's a day that music fans around the world will remember. On June 25, 2009, legendary pop icon Michael Jackson died. The 50-year-old "King of Pop" suffered cardiac arrest at his residence and died hours later. There is no doubt Jackson had a profound influence on the music industry. His show-stopping dance moves and best-selling albums made him one of the most popular artists of all time. In honor of Michael Jackson's memory we at Gotta Watch put together some videos from the day Michael Jackson died.
CNN covers Jackson's death – News broke that Michael Jackson was hospitalized around 5:30 PM Eastern, during "The Situation Room." As the show progressed new details emerged, ultimately ending in the news that he was dead. Here's a look at CNN's coverage from that day.
The 911 call
– As investigators tried to figure out the turn of events that led up to Michael Jackson's death, the
Los Angeles
Fire Department released a very important bit of information, the 911 call. A little before 12:30 p.m. Jackson's security guard dialed 911 and in a panicked voice told the dispatcher that the person later identified as Michael Jackson, was unresponsive.
'May all love be with you Michael' – In a heartwarming press conference Jermaine Jackson confirms to the media that Michael is dead.
Fans shocked by news – This particular video from the day Michael Jackson died is a testament to just how much influence he had on the world. Watch as a CNN reporter breaks the news of his death to some fans in England, and what happens next.