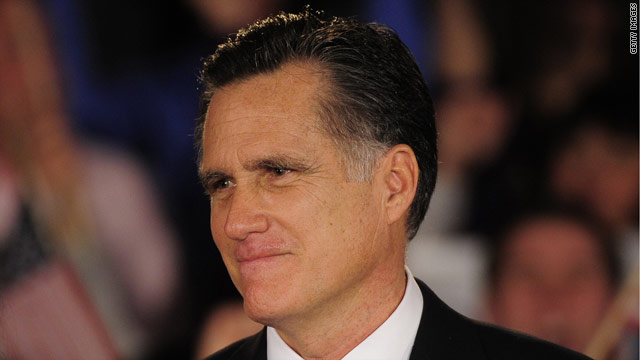 Oops i did it again,lol,hahahahahaha,.One day after Mitt Romney took heat for a comment he made about the poor, the Republican presidential candidate characterized his remark as a "misstatement."
"I misspoke," Romney said Thursday in an interview aired on KSNV, a CNN affiliate in Las Vegas. "When you do I don't know how many thousands of interviews, now and then you may get it wrong, and I misspoke."
Romney made the original comment in an interview with CNN on Wednesday morning, in which he said he was not "concerned about the very poor" because there is a safety net in place for them—but added, "if there are holes in it, I will work to repair that
Opponents of the former Massachusetts governor quickly pounced on his remarks and took them out of context in attacks against the candidate. Republican presidential rival Newt Gingrich especially criticized Romney over the comment.
Romney spent Wednesday afternoon clarifying his statements, saying his prime focus was to help the middle class, a group he sees as "most hurt" by the Obama administration. He argued the poor and the wealthy have not been as harshly affected because systems are in place to protect them.
But Thursday was the first time the candidate acknowledged that he had misspoke, a rare moment for a candidate known for his discipline on the campaign trail.
Romney, who won Florida's primary earlier in the week, will compete in the Nevada caucuses on Saturday.